Our Best Selling Products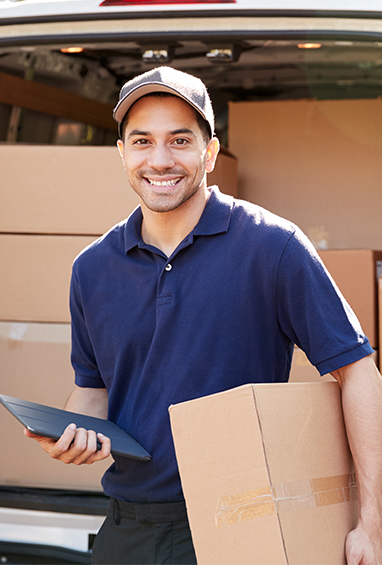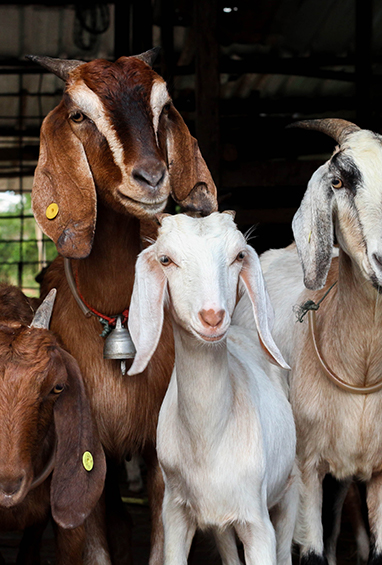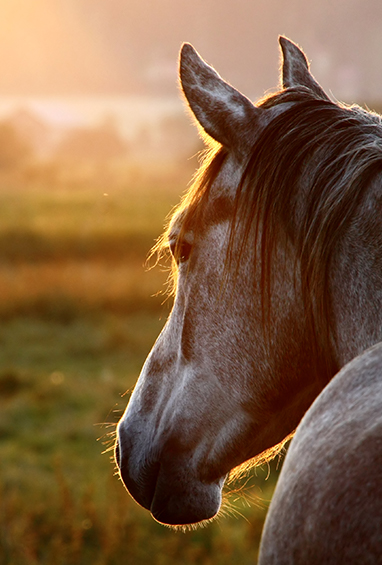 Buy From a Local Store
Purchase NCO feeds from over 1,200 stores served by Bradley Caldwell, Nelson Wholesale, or from our direct dealer network!
Find your Local Store

>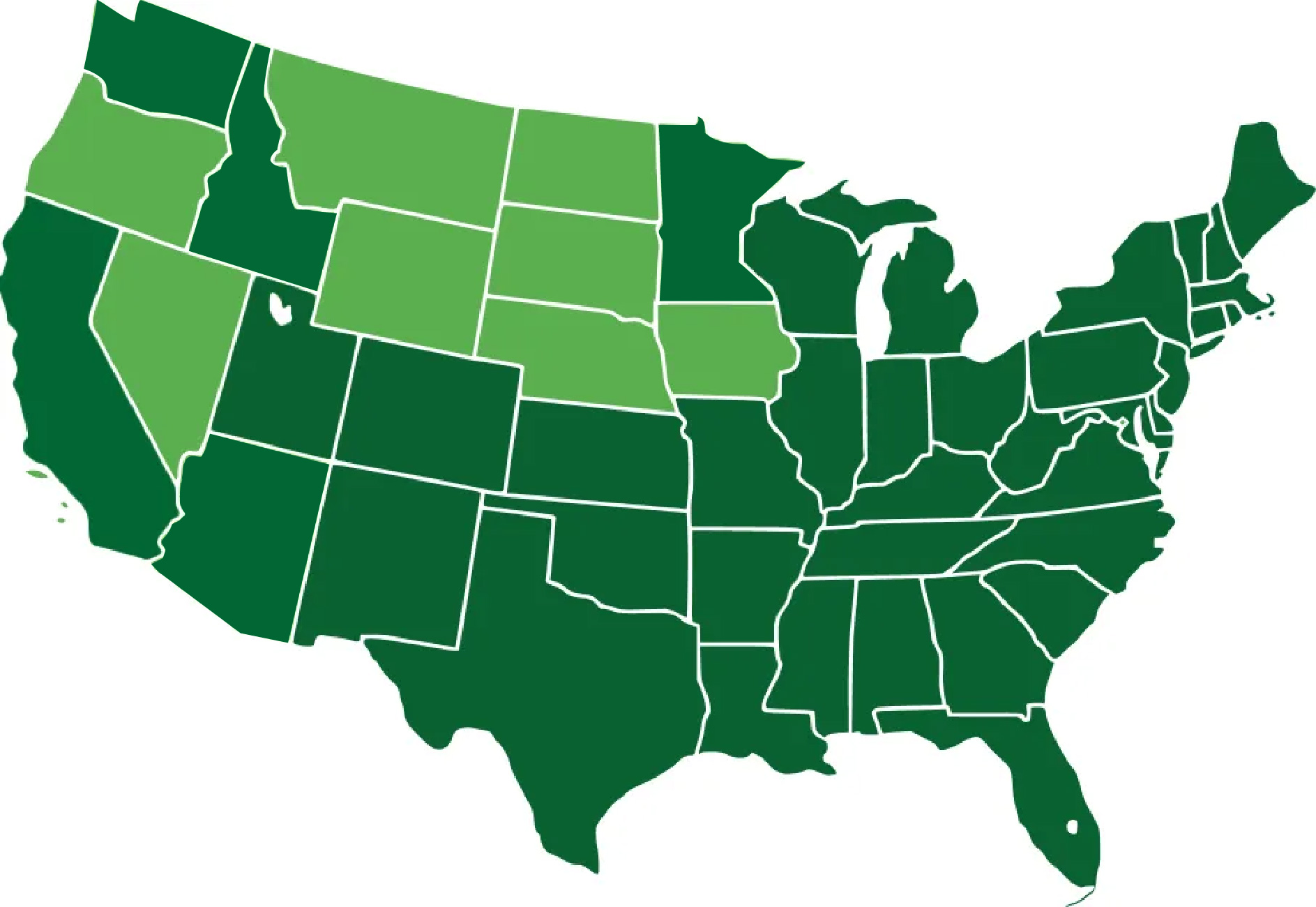 Check Out The Squawk Box!
Want to learn more about New Country Organics and the world of animal feed?
Visit the Squawk Box, the exclusive New Country Organic blog and education forum.
Learn more about our products, our farmers, and techniques and tips that can help you get your organic on.