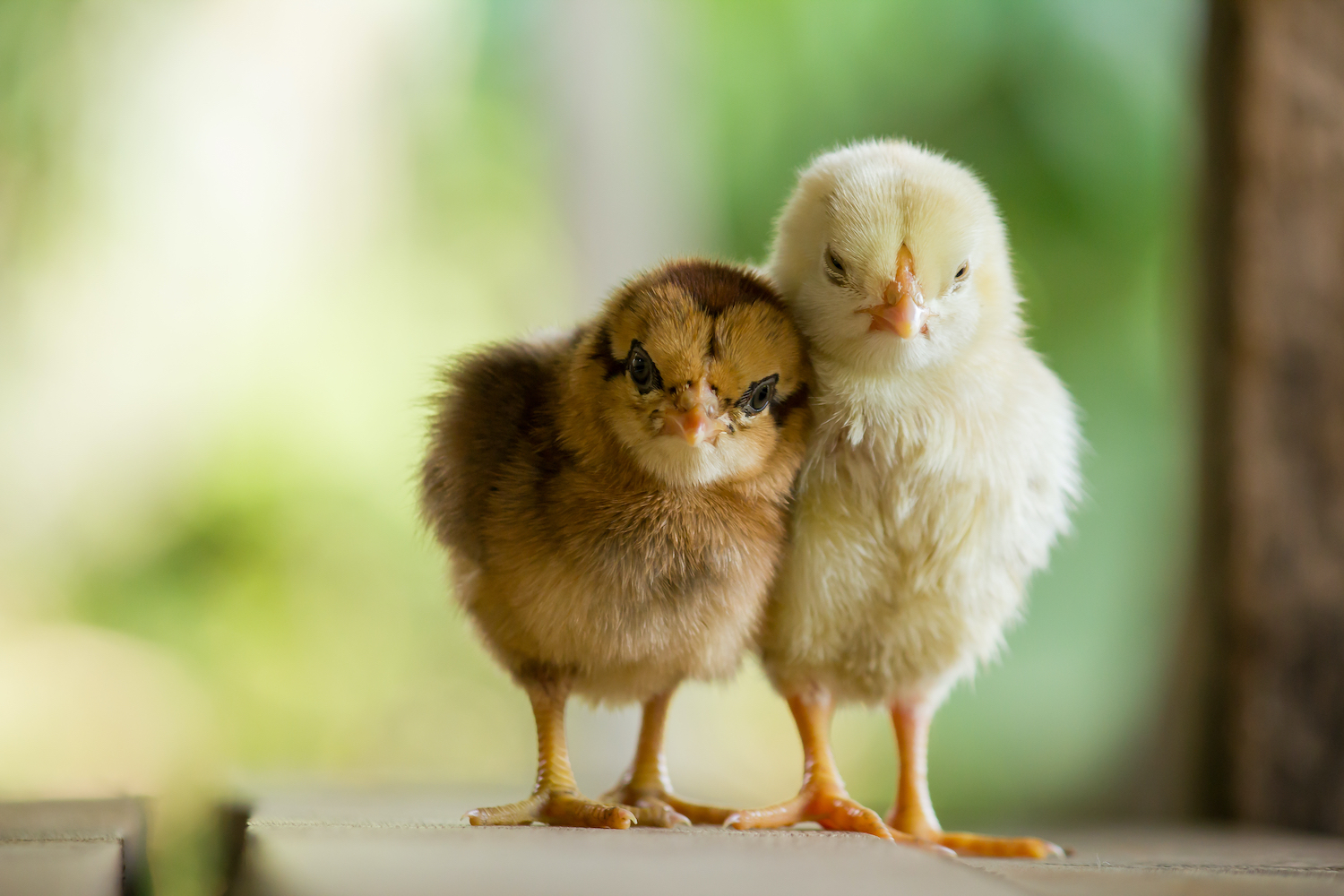 Dear New Country Organics Customer,
As a cherished customer committed to sourcing the best feed and soils for your animals and land, we wanted to share an update about how we are maintaining business for the COVID-19 outbreak, including the option for curbside delivery.
The health and safety of our customers and associates are our top priority. To help protect our communities, we have taken these precautions:
We have enabled critical workers to work from home, and have implemented measures to protect workers who cannot, to the best of our ability.

We are carefully following all appropriate safety procedures outlined by the Centers for Disease Control and Prevention (CDC).

Some of you have asked if we foresee any interruption in the availability of our feeds. Certainly, we are experiencing very heavy customer demand for feed as a result of the virus. However, we have taken steps to secure our productive capacity.

We only use North American grains in our supply chains and try to buy locally, where feasible. As such, we feel we are better able to mitigate the risk of supply chain disruption

We began increasing our raw material inventories several weeks ago and we have increased feed production to meet demand. So far, we are not experiencing any significant disruption to our supply chains.

As the situation continues to evolve rapidly, we are implementing changes to our service levels at our retail outlets in Lubbock and Waynesboro and in our local Virginia delivery network. Curbside delivery will now only be offered at our two retail outlets. Please order ahead either online or by telephone.
Some local delivery options in Virginia are being restricted. At this time, all "Meet the Driver" spots are closed until further notice. We encourage all customers affected by these changes to check out our wonderful resellers nearby. A list of local stores can be found on our website at newcountryorganics.com/find-us.
We appreciate your business and encourage you to continue to order both small package and freight shipments.
With all best wishes for you and yours at this difficult time
Sincerely,
Jim Campbell
Chief Executive Officer
---